Achieve your
'Operational Excellence'

ambitions by delivering the

'Perfect Balance'

between

'Technical'

know how and

'Cultural'

engagement
MaxCap's LEAN Implementation Framework
At MaxCap we believe people are your greatest asset!

By engaging, educating, and empowering your own people to drive change from within, you can successfully achieve and sustain your 'Operational Excellence' ambitions.

We believe LEAN is the most effective methodology for delivering strong, sustainable foundations as it provides an equal balance between technical skills and cultural considerations.

Maximise your people, process, and system capabilities, increase productivity and profitability, drive innovation, and achieve sustainable success with our tried and tested approach to change management.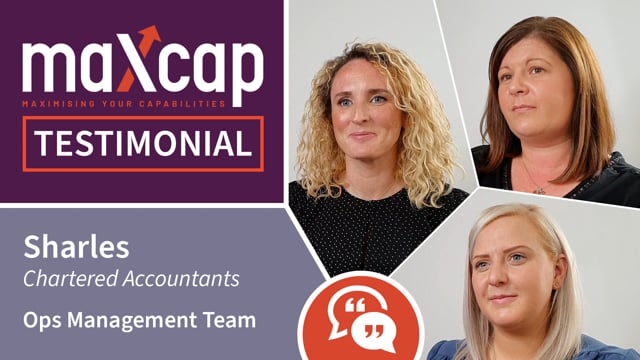 Sharles CA - Our Journey Into LEAN So Far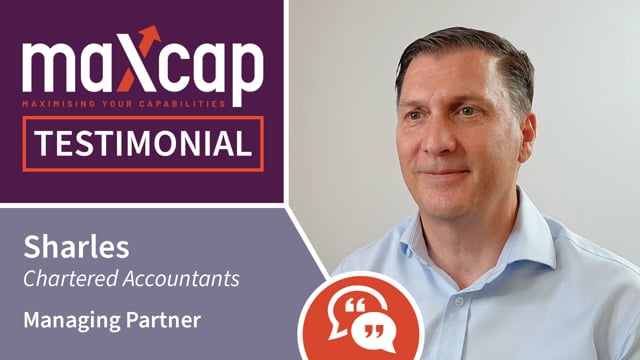 Sharles CA - Transforming A Business - A LEAN Strategy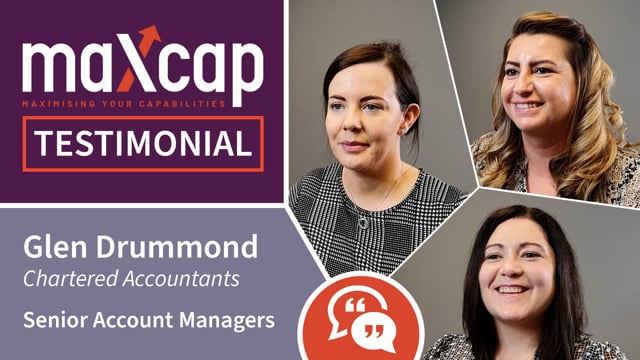 Glen Drummond CA - Introducing a LEAN Culture
Want to train Lean Leaders?
Our interactive courses offer a low risk, cost effective way to rapidly upskill your people.
Need something a little more bespoke?
We have a wide range of other services that we can tailor to your specific business needs.
Looking for training material?
Our digital library has everything you require to hone your skills or refresh your knowledge.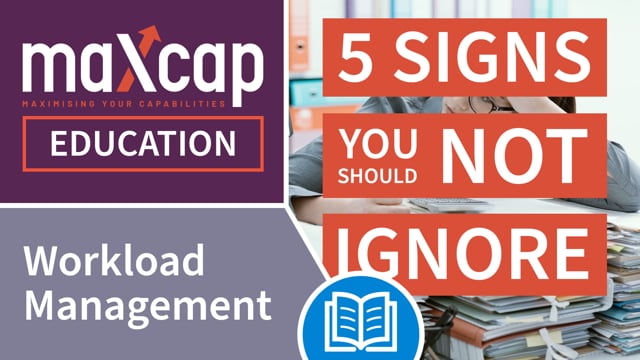 Workload Management: 5 signs you should NOT ignore!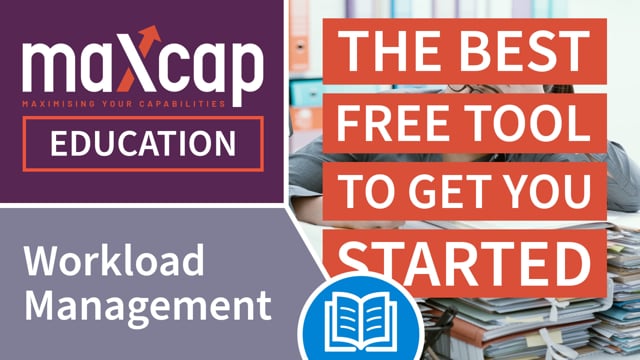 Workload Management: The best FREE tool to get you started!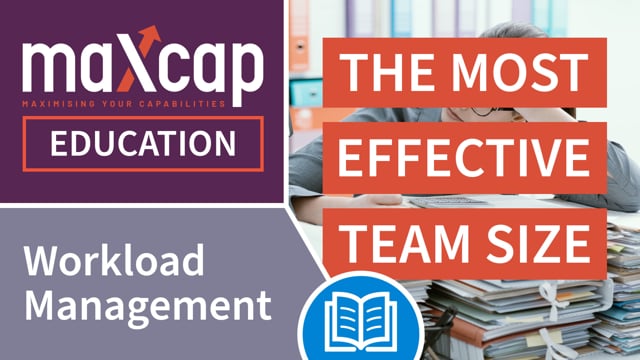 Workload Management: The most effective team size!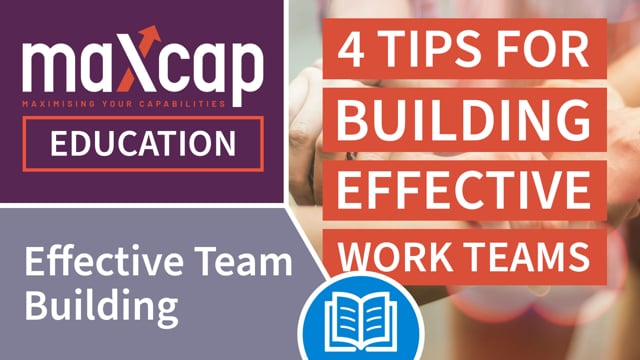 Effective Team Building: 4 Tips For Building Effective Work Teams!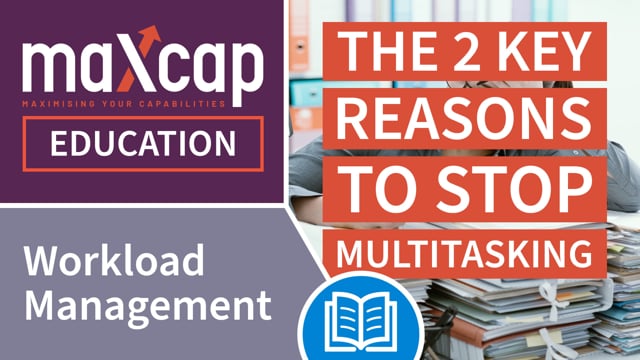 Workload Management: The 2 Key Reasons to Stop Multitasking!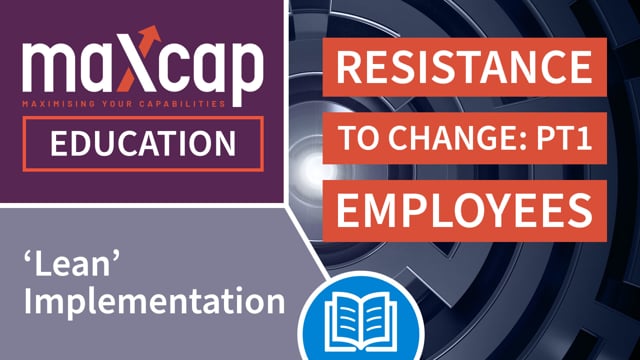 Lean Implementation: Resistance to Change - Part 1!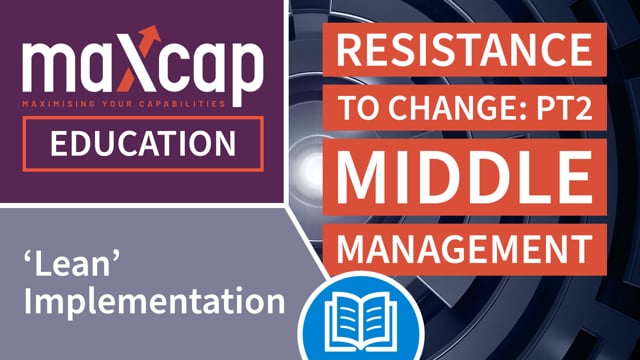 Lean Implementation: Resistance to Change - Part 2!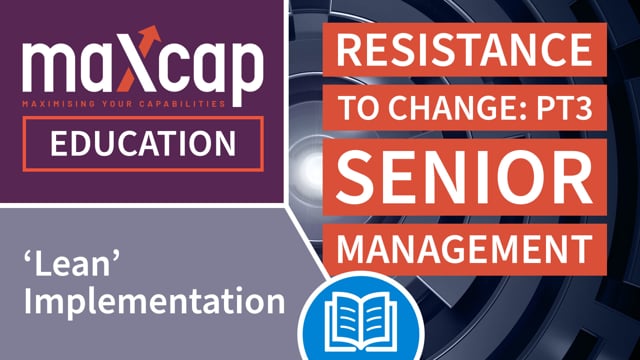 Lean Implementation: Resistance to Change - Part 3!
Is 'Lean' only for manufacturing?
Does 'Lean' really equal job losses?
Do 'Lean' and 'Agile' conflict with each other?
How stressful is 'Lean' for your workforce?
Is 'Lean' too expensive for most businesses?
WEBINAR - Effective Remote Working
Wondering how to tackle MHAW?
We focus on developing a proactive approach to employee wellbeing as part of every change initiative.
Curious what we have been up to?
Check out our recent articles, updates, event news, partnerships, collaborations and more.
Want to see how we teach?
A picture says a thousand words, and we have over a thousand pictures for you! Well... almost.
Craneware Plc - Strategic Planning & Execution
ECS Digital - LEAN a testing journey by Ali Hill
Craneware Plc - Cultural Engagement & Communication
Customer Feedback (Anonymous)
Craneware Plc - LEAN Training & Development
Craneware Plc - Program Compliance & Continuous Improvement